About Bully Brand Frenchies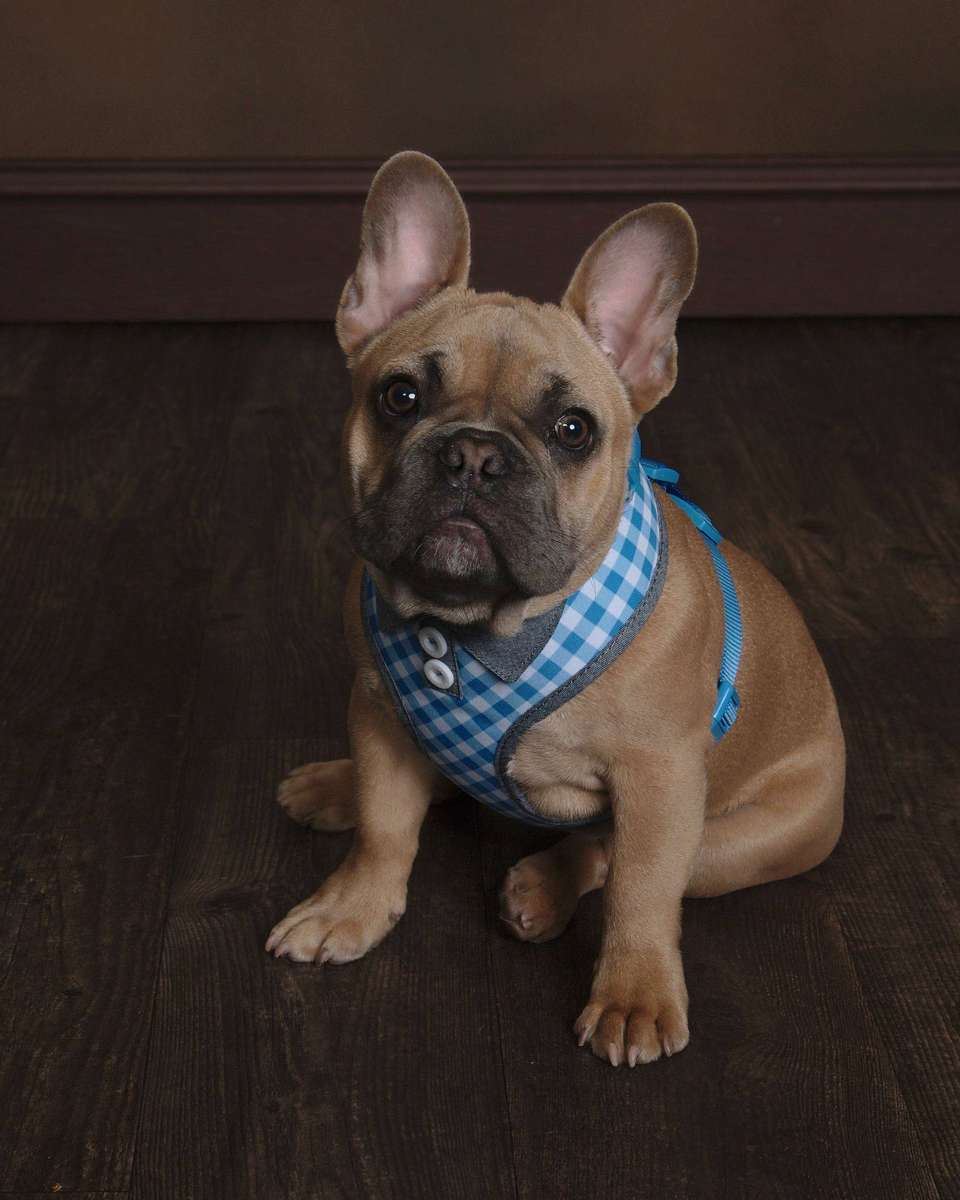 "If you're lucky enough a French Bulldog will come into your life, steal your heart, & change EVERYTHING"
Our admiration for French Bulldogs started with little Napoleon. He was an anniversary gift from my husband one of the best gifts I might add. From the moment I looked into his eyes, it was love at first sight! Napo has been my sidekick from day one, always stealing the show wherever we go. He has had quite the year from being in ads for major retail stores like Pet Supermarket, Chewys, Ginny's just to name a few to becoming an ABKC Grand Champion by his 1st birthday! Napoleon has forever changed us & is the foundation of our breeding program.
Having Napo only deepened our love for the breed so it wasn't long after we decided on adding the lovely Paris to the family. One by one our Frenchie family grew, before we knew it we were out numbered LOL. One night my husband and I were talking and we both agreed we had outgrown our home and we wanted the dogs to have a place where they could be just that dogs. We packed up and moved from the bustle of city life to the quiet country side and the Bully Brand Ranch was born. Its the best decision we ever made.
At Bully Brand Frenchies everyone lives underfoot with constant human interaction. We want every puppy that leaves our home to be a well-adjusted, socialized member of your family.